<> Poor Unfortunate Souls<> Characters and what they would probably look like if they were real :)
by B.T. Hayes
in A tReE, thROwINg ApPLes aT iNNoCenT PaSsERbY
May 16th, 2011
This is what Princess Marabella would look like (sort of :P I'm too lazy to look for an absolute perfect description, but I saw this and thought it was perfect!!!)
So this is Julianne Ho, you will soon see that I like using famous people to give you an idea of what my character looks like.
This next one is Angela. Yes, it is Michelle Trachtenberg ( I told you I like using famous people.) I love her hair, just for Angela, her eyes would be a darker blue probably :P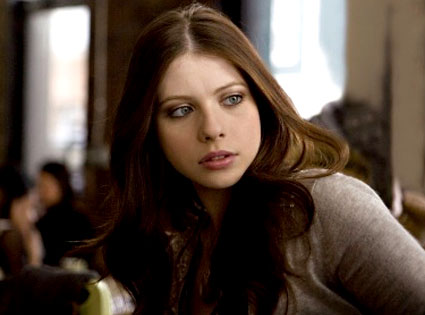 MWAHAHAHAHA!!! CELEBRITIES SHALL TAKE OVER!!! Nah, just kidding. This next pic is for Jonathan , and YES THAT IS ALEX PETTYFER.
So all of these pictures are pretty accurate, except the people would probably all be just teenagers.
See
more stories by B.T. Hayes
KidPub Authors Club members can post their own stories, comment on stories they've read, play on KidMud, enter our contests, and more! Want to join in on the fun? Joining is easy!
CLICK HERE TO GET STARTED!